Loved by Adelaide Hills residents for over 20 years.
Physiotherapy servicing The Adelaide Hills, Hahndorf & Mt. Barker
A trusted and fully accredited physiotherapy clinic that has been serving the local community for over 20 years.
We pride ourselves on our patient-centred approach. We take the time to listen to our patients, understand their concerns, and work collaboratively with them to achieve their goals.
We strive to make your first appointment with Hahndorf Physiotherapy agreat experience and solid step towards achieving your health goals.
Hahndorf Physiotherapy employs highly trained physiotherapists who take part in professional development courses and regular in-service training.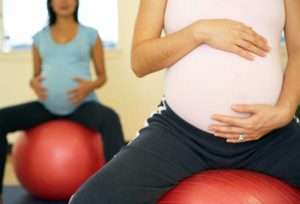 We offer physiotherapy services to support you throughout your pregnancy and after childbirth as well.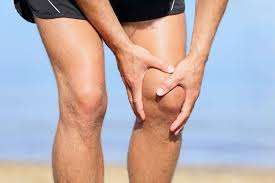 We treat all types of sporting injuries and offer preventative assessments.
Continence and Pelvic Floor
BLADDER PROBLEMS Do you leak when you cough, sneeze or exercise?
Bedwetting Tracy Magor-Weyland is a continence physiotherapist with experience treating children with continence issues including bedwetting
Male problems with incontinence, pelvic pain and erectile function are treated by Angela and Karen.
Your Local Adelaide Hills Physio Offers ...
Hahndorf Physio also stock a range of lumbar supports, braces, moon boots, sports tape and kinesiology tape, flexall and fisiocream, orthotics, fit balls, and bandages, and can access additional specific supplies for our clients.